The most popular areas are: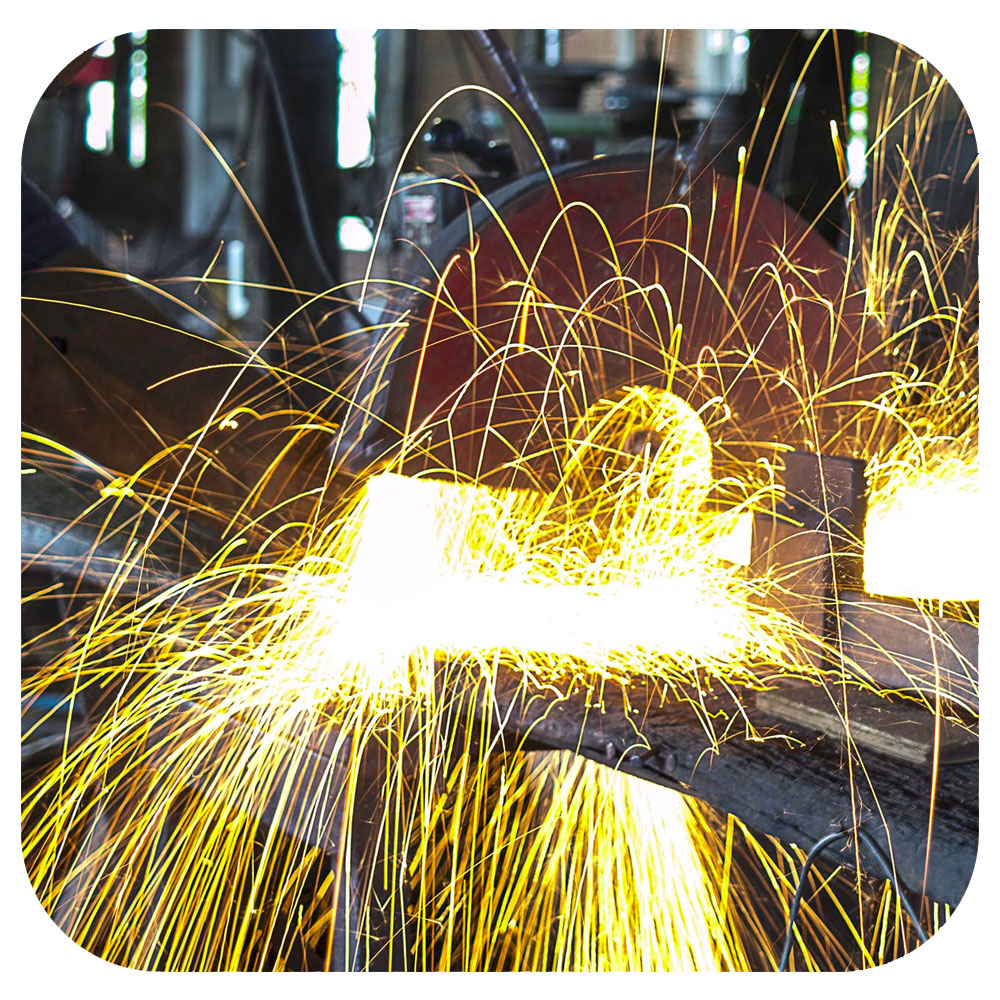 Orbital welding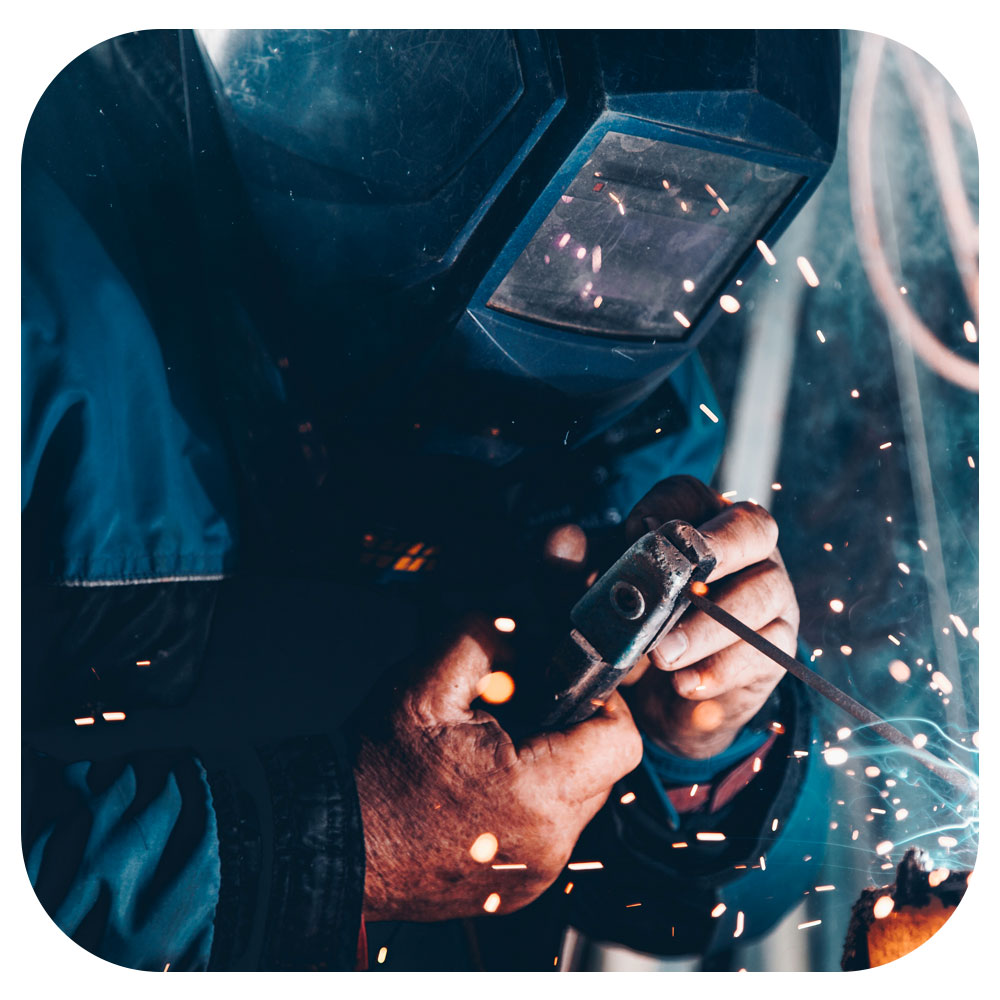 TIG welding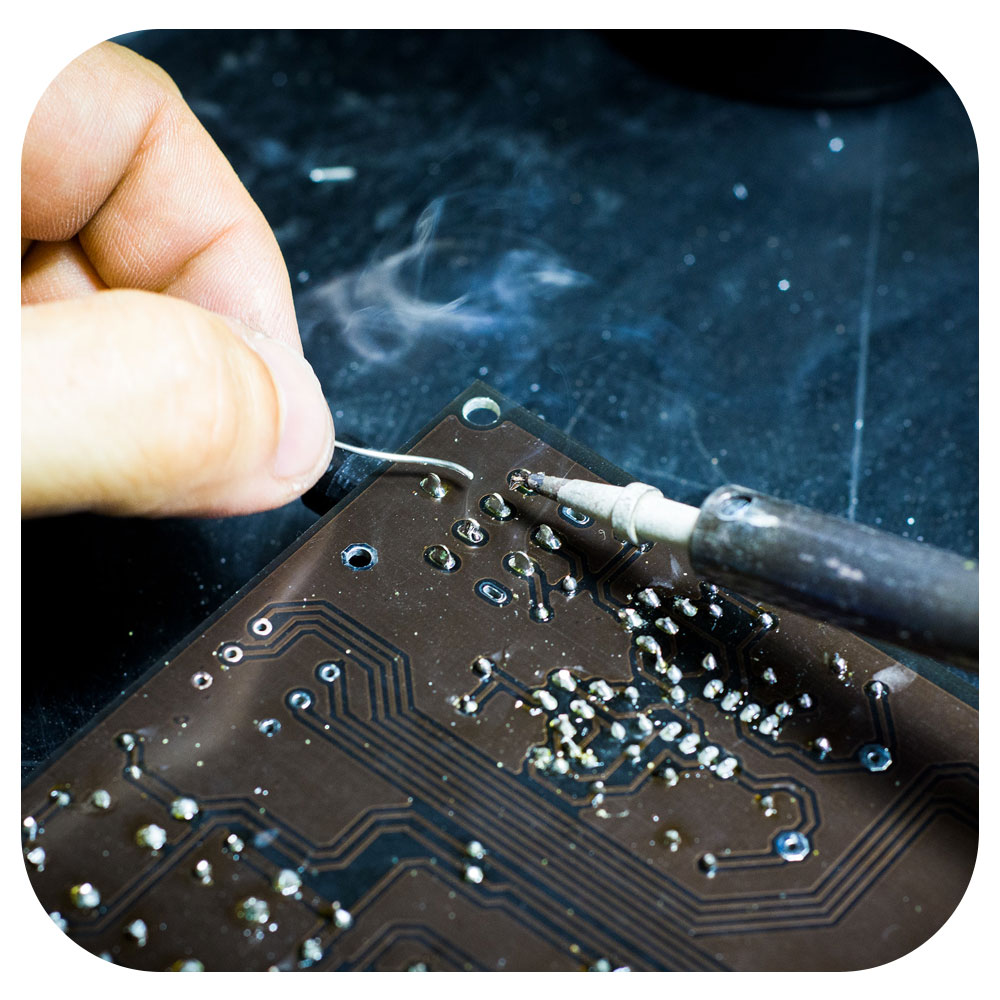 Plastic welding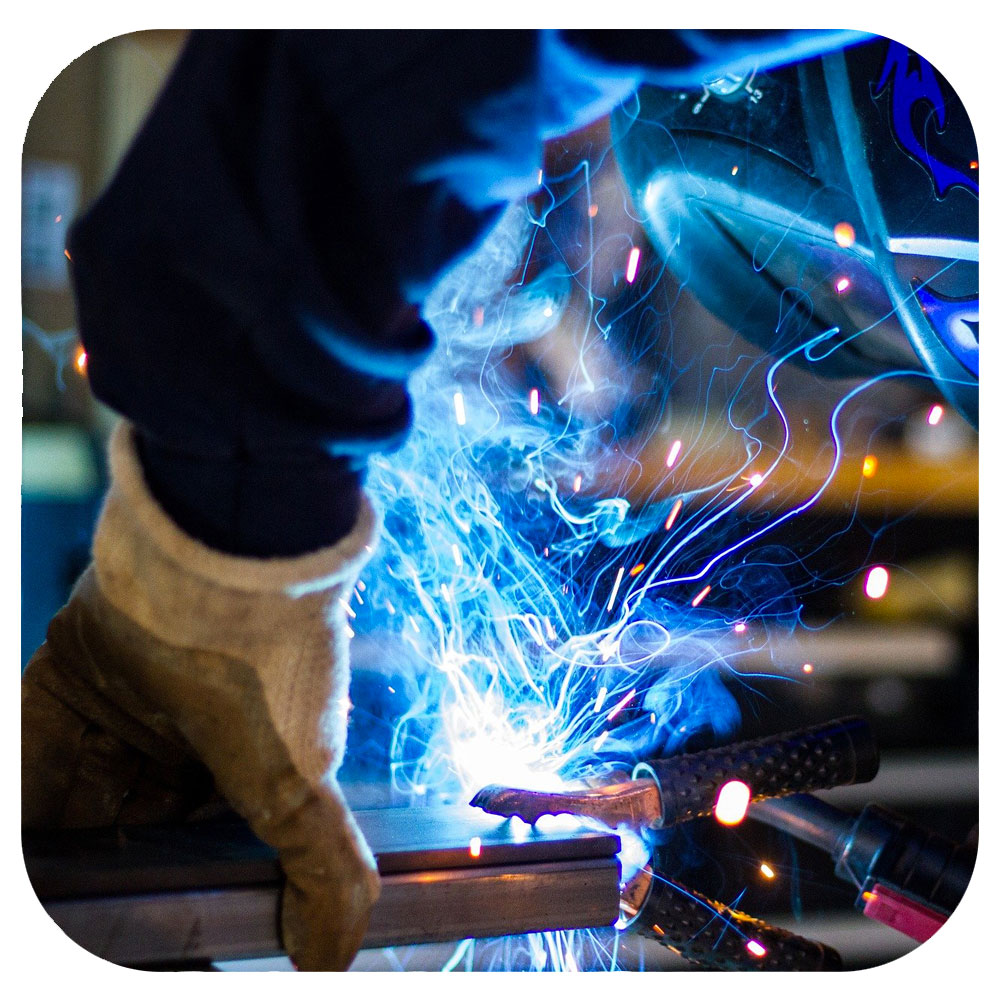 Electro welding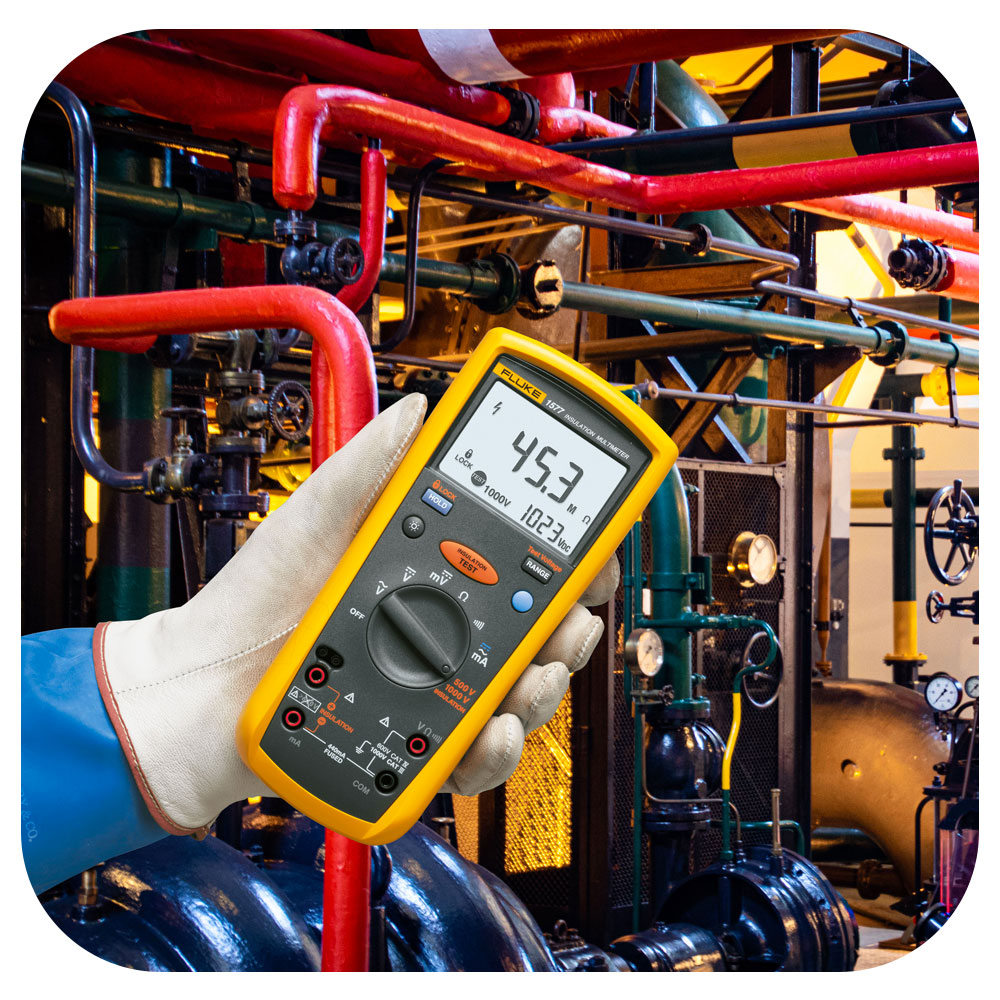 Testing and measuring techniques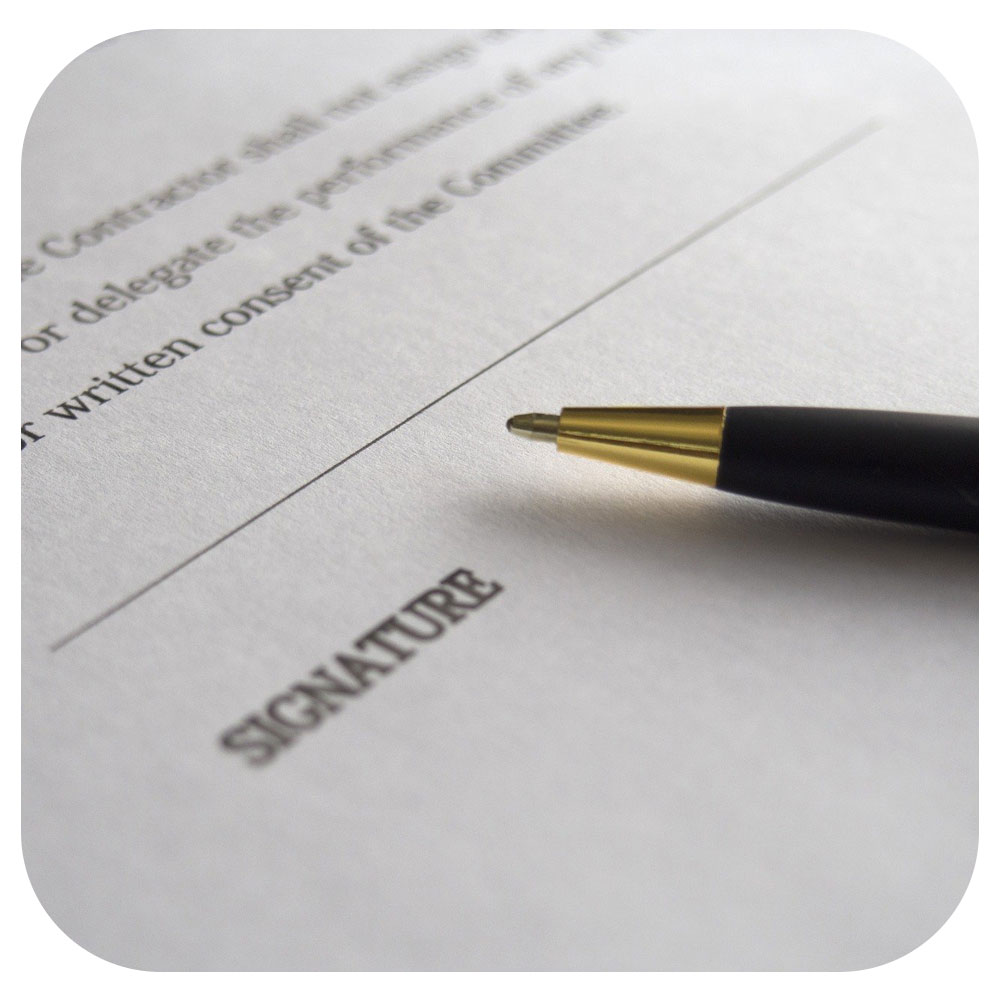 Labor leasing
ADVANTAGES OF PSM
Our strengths lie in providing you high-quality, comprehensive turn-key solutions. We achieve this by implementing continuous improvements and also by focusing on constantly pushing ourself and our business to be in a constant state of growth. We are the right partner at your side when it comes to keep the skills up to date of our certified employees.
✓ CUSToMER FOCUSED
Being customer centric makes our business more profitable, please convince yourself of the quality of our services and will become our reliable partner.
✓ STRONG IN CONSULtING
As a family business with international experiences and technical skills we will be glad to offer you an outstanding efficiency, excellent quality, maximised flexibility along with dependable service.
✓ PRACTICALLY EXPERIENCED
Thanks to the company's founders longterm experience and shaped by great professional skill and knowledge, we always try to do our best as a responsible and professional team.
ASSEMBLY
•  The Purity welding techniques and assembly services GmbH already accompanies you in the process of your own individual planning up to the project execution and realization management.
PLANNING
•  Our support does not end with the planning strategy neither with the assembly line production or the manufacturing of the required line but continues in the later use of the ensuing maintenance and repair service.
PRODUCTION
•  Your reliable partner for highly specialized welding techniques and assembly services in pharmaceutical-, water treatment, food industry also like in semiconductors and high-purity gas.
PERFORMANCE
•  We will gladly make you an offer and develop individual and tailored solution that is specifically aligned towards the requirements of your firm.

Purity Schweißtechnik und Montage GmbH
Innovation and Tradition
• The satisfaction of our customers is the key factor and measure of our success. • We put great emphasis in our internal and external relationships marked by trust and a long-term orientation. • Our customer relationships have always been characterized by a strong sense of partnership backed by experience and so therefore during the last years we already supervised and successfully completed many projects for industry-leading companies. • We take on responsibility for the well-being and safety of our employees and their families and being a family-owned company we particularly encourage the team spirit and instil a strong sense of partnership with the crew.
Head office Siedlungsstr. 34, 54421 Reinsfeld, Germany
Production hall Am Fohlengarten 19, 54411 Hermeskeil, Germany

OUR RANGE OF PRODUCTS AND OUR QUOTATION
Find out more about our offerings, get an overview and visit the product page online for details or contact us directly by telephone. +49 (0) 6503 – 419 98 17

NEWS
The PSM GmbH has acquired two new orbital welders manufactured by the company Polysoude. www.polysoude.com/de/

SOURCES OF SUPPLY
We produce and manufacture at our location in Hermeskeil Am Fohlengraben 19. Please come and visit us.
©2019 Purity Schweißtechnik und Montage GmbH