The most popular areas are: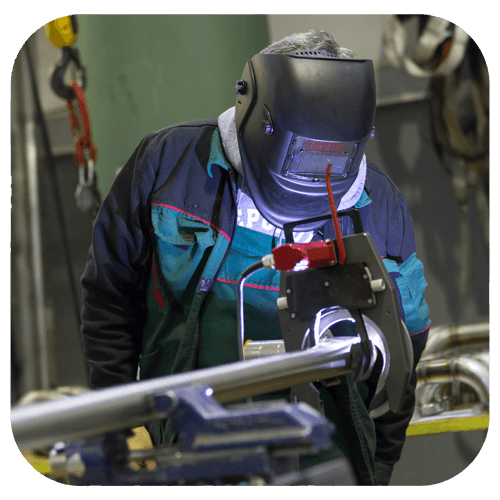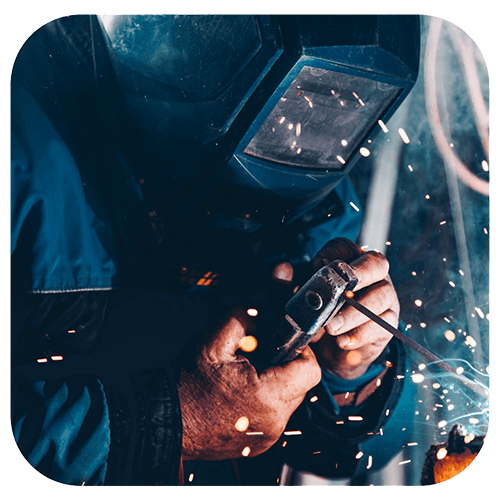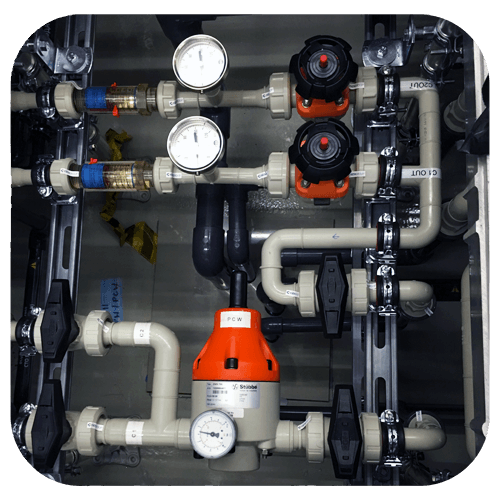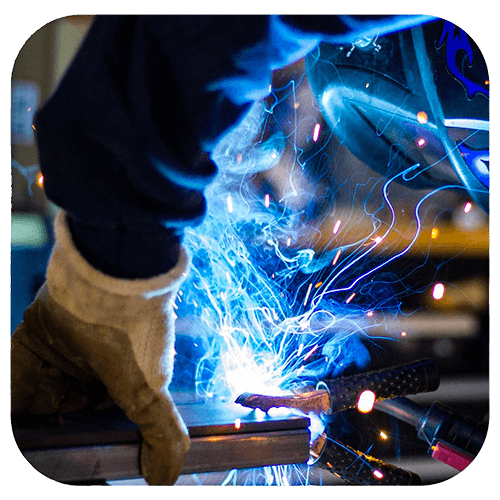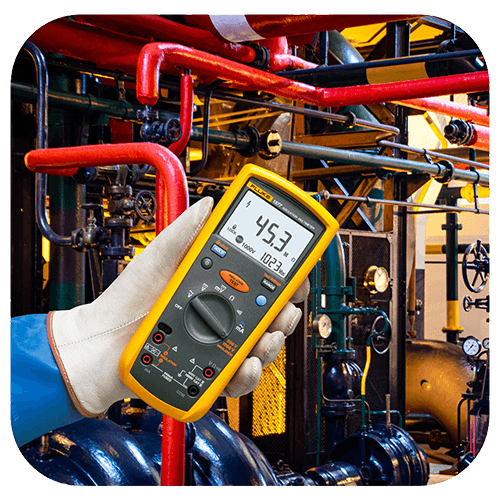 Testing and measuring techniques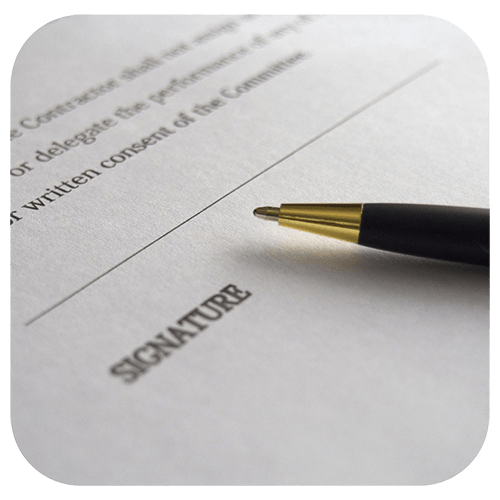 Our strengths lie, above all, in offering high-quality service and at the same time cost effective solutions to the customers. We achieve this especially by making continuous improvements, individually and in the team.
Please convince yourself of the quality of our services and become a reliable partner at our side!
Taking advantage of our local and international expertise as a family-run firm, we can offer you a very extensive service portfolio with an outstanding technical performance, an high flexibility combine with solid quality and reliable servicing and maintenance solutions in every situation.
✓ PRACTICALLY EXPERIENCED
Thanks to the expertise and experience of our employees, we try to do our best whatever we do!
• Our service profile includes in addition to consulting, manufacturing and inspection, in particular also renovation and repair services in the field of piping and plant construction.
• The development of our company clearly shows that the Purity Welding Techniques and Assembly Services GmbH, always reacts in a flexible way but never looses the view for long-term planning.
• We capably keep accompanying you as a reliable partner by your side from the beginning of the planning, development and construction services, through production and assembly of the individual components, but also in large-format applications, if required.
• Our customers can rely on a proper execution of the contract. We will gladly make you an offer and prepare a customized solution individually designed for you.
Purity Schweißtechnik und Montage GmbH
• We put a great deal of emphasis on our internal and external relationships which, in particular, are built
on mutual trust and characterised by openness.
• Our relationships to clients are based on longstanding partnerships and very positive experiences have been gained.
• Thanks to our client commitment, their input has enabled us to complete certain important projects ahead of time, and it also help to bring these projects to a successful end.
• As a family company we take on responsibility for the well being of our employees and offering them at the same time
"a strong feeling of security".
Head office & production hall

Am Fohlengarten 19
54411 Hermeskeil
Germany

phone: +49 (0) 6503 – 419 98 17
FAX: +49 (0) 6503 4199816

OUR RANGE OF PRODUCTS AND OUR QUOTATION
Find out more about our offerings, get an overview and visit the product page online for details or contact us directly by telephone.
+49 (0) 6503 – 419 98 17

The PSM GmbH has acquired two new orbital welders manufactured by the company Polysoude.
www.polysoude.com/de/

We produce and manufacture at our location in Hermeskeil am Fohlengraben 19. Please come and visit us.
©2020 Purity Schweißtechnik und Montage GmbH